Hey there Revolutionary Leader!
You're ambitious, talented, passionate, creative, hella-smart, and successful…having achieved and created a LOT of amazing things.
You're also empathetic, spiritually connected, and have done a lot of personal development.
However, in spite of all your inner work and outer success, you're craving more…something deeper and more powerful.
You can feel your untapped power deep inside calling you to go bigger and shine brighter than ever before.
You're ready to unlock, unleash, and own YOUR POWER to manifest your deepest desires and biggest dreams.
By finally BEING the Authentic Alpha Leader you're meant to be!
WHAT DOES IT MEAN TO BECOME AN
InFlowential Alpha Leader?
A true Alpha Leader is NOT intimidating, they're influential and authentic!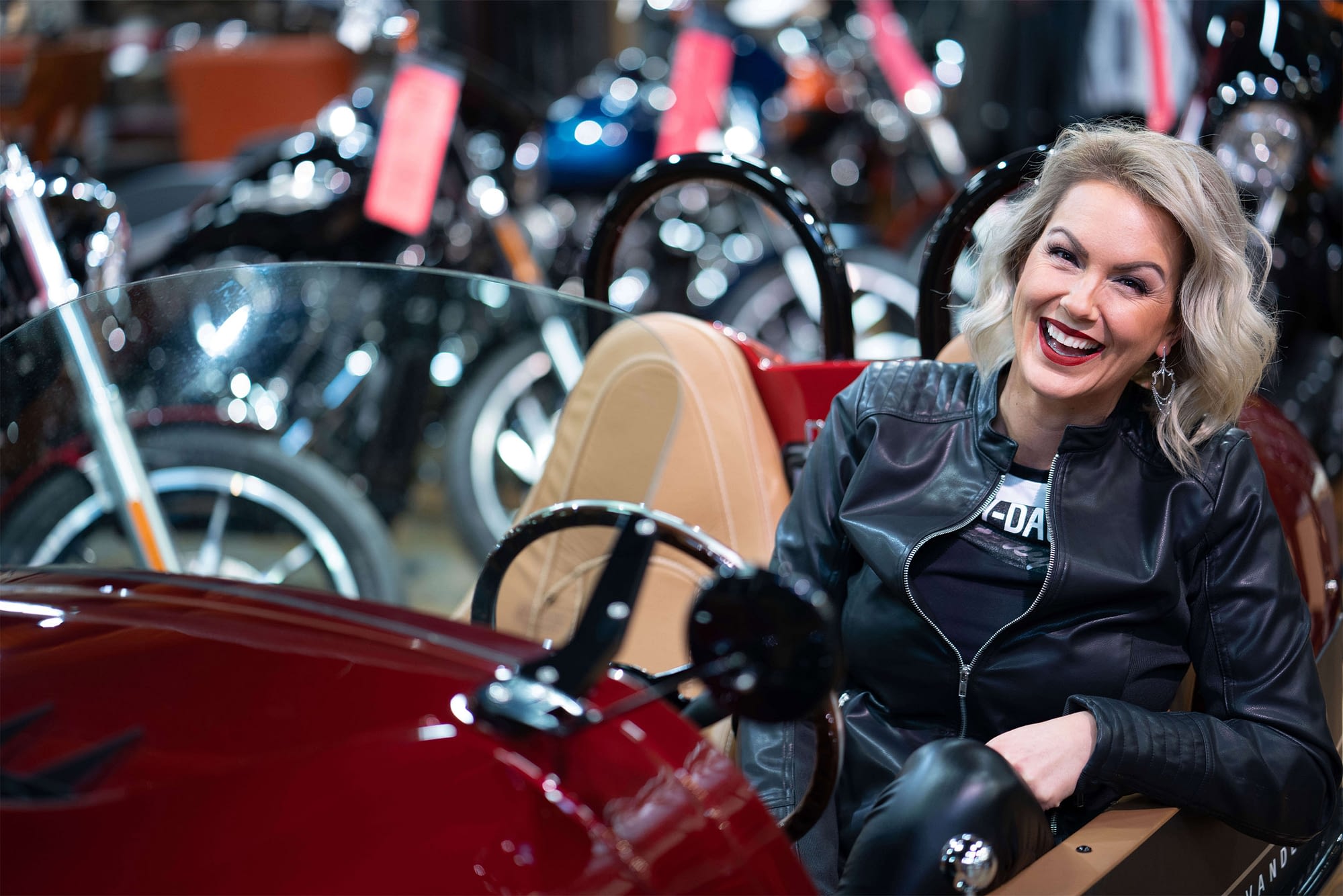 Qualities of an InFLOWenital Alpha are:
Highly successful and unapologetic
Radiates energy and confidence that elevates others
Empathetic and sensitive (which is a superpower for success)

Owns their power & identity without shame
Influential and impactful (you feel it when they enters & leave a room)
Abundant in all areas
Deeply connected to their sensuality and pleasure
Healthy and fulfilling relationships
Balanced and creative
Extremely passionate
Intensely loves and appreciates themselves and their body unconditionally
Aligned with their inner guidance and outer spiritual connection
You don't need what most "performance" or "success" coaches are teaching: strategies to shortcut success, mindset hacks to get more done, and time management tactics.
You don't need to DO more to get more DONE!
They aren't helping you connect to your inner world as you expand your influence and elevate your leadership on a deep level.
So many clients come to me after working with other coaches…high-performance, business, productivity, etc.
Yes, they scaled their businesses to six, multi-six or seven-figures.
Yes, they delivered a Ted Talk or wrote a bestselling book.
Yes, they've achieved more money and success than they ever thought possible.
But what's the cost?
Crumbling marriage? Anxiety and panic attacks? Adrenal fatigue? Ready to walk away from what you've built?
That's because internally you're still hiding your truth and avoiding your power, and it shows up as success in some areas while plateaued in others.
While other coaches are great at the outer strategy, they SUCK at the inner work!
They may do a little bit, but they're not helping you integrate your identity and truly step into your full POWER.
That's where I come in!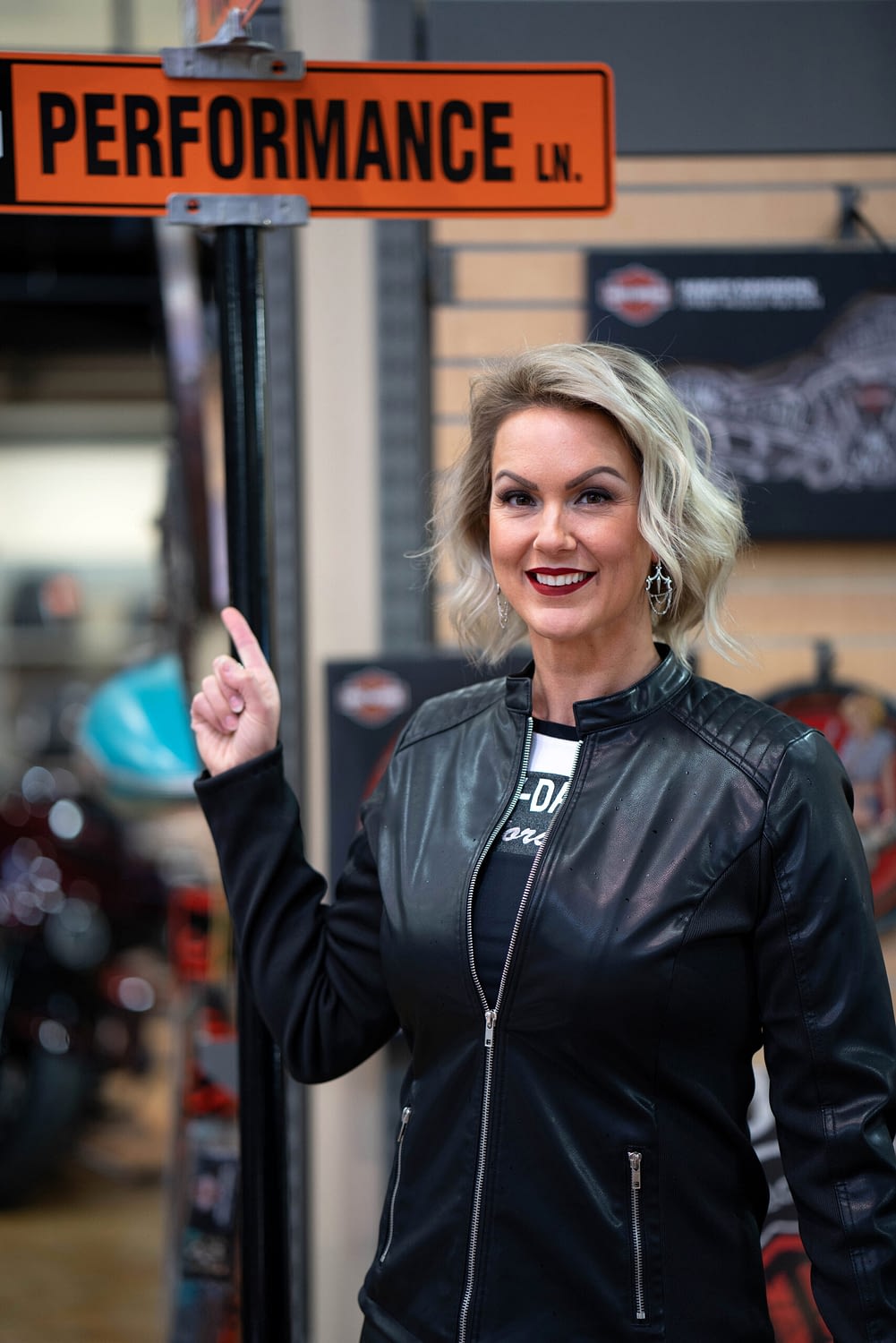 I BELIEVE YOU CAN BE, DO, and HAVE IT ALL!!!!
Authentic influence, millions of dollars, and massive impact on the world without sacrificing your joy, love, creativity, energy, or SELF!
If you sacrifice those things, you won't ever step into your full power or fulfill your vision of success.
It does work, up to a point! It's how many people achieve success…thriving on toxic hustle and numbing out when not busy.
But, if you desire LONG-TERM SUSTAINABLE results, you need to do the next level inner work to handle challenges on the path to becoming a high impact, legacy building leader.
Being a badass, high level leader is going to trigger your deepest wounds and bullshit stories.  It'll force you to look in the mirror, to see and feel your truth!
You have to integrate your badass, embrace your Alpha, lead with soul, and own your FULL POWER.
Do you have the badass, high-level support necessary to navigate the REAL challenges of leadership and success?
So, even though we're elevating your performance and success, I'm more about Empowerment, Embodiment, and Soul.
Because I believe you can exponentially elevate your income, impact, and influence with greater ease and authenticity when you're totally aligned and leading with soul (not sacrificing it!).
And that's what I help you do!
Before you apply to work with me or to be in one of my programs, here's what you need to know:
When you work with me we'll focus on where you're avoiding yourself internally and externally. Diving deep through symptoms in your work and life to uncover where you're disempowering yourself in permission, pleasure, identity, and play. 
Shifting your relationship with ALL parts of your BEING by doing deep inner work in the parts of your identity you've been avoiding or rejecting will help you to embrace and own your FULL POWER.
You must be 100% committed to your vision and success by being ALL IN!
This is because you'll have my 100% commitment and investment in you.
My clients are focused on solutions and results, ready to all in for creating their vision and legacy.
You'll find that I'm deeply intuitive, no bullshit, unconditionally loving, truth-teller who can quickly see the root issue, will hold you accountable to your desires, and empower you to quickly create massive change in ALL areas.
Clients who work with me finally embrace their true identity and own their full power like never before.
They tell me that it's the first time they're showing their TRUE, authentic selves to the world.  Changing how they walk, talk, speak, and think because they feel their power from within.  
Basically, your entire BEING shifts – physically, emotionally, intellectually, and energetically – as you use your power for creating the impact, influence, income, and relationships you desire.
If you're called to go BIGGER and be BOLDER, elevating your impact, and you're ready to fully EMBRACE you and shift from high-performer to AUTHENTIC and POWERFUL Alpha, then we're a good fit!
My programs are application only because I love to work intimately with small groups of clients in a deep and powerful way.  I love investing my energy and attention into my clients and their success.
Everything I do is high-touch, high-support to create a huge impact quickly.
You're not lost in a group of thousands where no one knows who you are.  I didn't get results in those types of programs (been there, done that, doesn't work for Alphas like us!). I hold space for the highest version of you the entire program – in sessions and outside.
And you'll love the other epic Alpha's in my programs, as all are hand-picked, loving and supportive co-creators in your success!
Click the chat button below to start the qualification process.  If we are aligned, I'll send you my application.
Once I receive your application (and if I have openings), we'll hop on a quick phone chat and create your customized Success Plan.