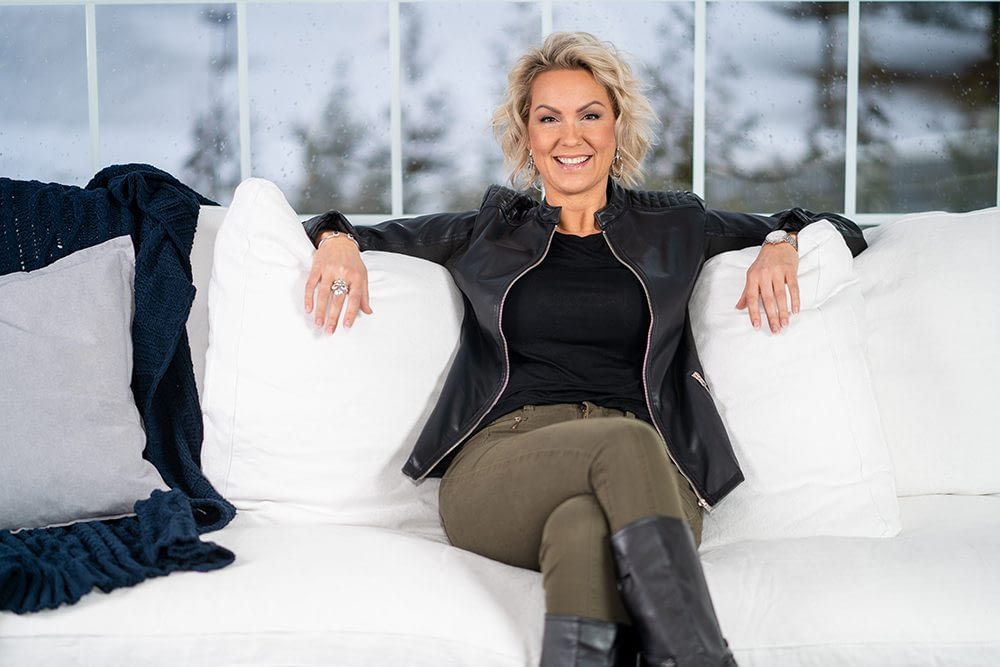 Welcome!
Click below to register for Confidence & Productivity Secrets for High-Performing Leaders:
That voice inside of you is saying you're meant for MORE.
You know that you have untapped power and potential fueling the desire to elevate your IMPACT and INFLUENCE to change the WORLD.
Yet, you're finding yourself…

Experiencing decision fatigue
Having highs and lows in your mindset and motivation
Not feeling confident with what you've created
Not owning the successes other's see
Feeling like a fraud or impostor
All of those are symptoms of the invisible ceiling, the upper limit on the success we will allow ourselves.
The reason these challenges are still showing up despite all your success is that you must fully OWN your successes and embody the identity of the leader you're already BEING.
This means we must address the ROOT causes to close the gap between who we are BEING and who we THINK & BELIEVE we are.
I'm holding an intimate workshop intensive on April 23rd from 10:00 a.m. – 2:00 p.m. EDT to focus on just that!
I promise you, this is NOT another webinar or pitch fest…this is all about powerful concepts to understand the root cause and practical strategies to implement right away.
This is a DEEP DIVE into shattering your invisible ceiling, including:
Uncovering the REAL beliefs undermining your confidence
Elevating your boundaries to match your next level
How to stop hiding in the hustle and be present with YOURSELF
Activate your higher purpose with the energetics of success
Eliminate decision fatigue and empathy exhaustion as a leader
All of this will support you in finally giving yourself permission to finally BE, DO, and HAVE it ALL!
effortless success & impact
vibrant health & vitality
nourishing & balanced relationships
a legacy of impact that reflects your purpose
leadership that elevates & inspires greatness in others
This intensive workshop is designed to give you the EXCLUSIVE experience of me in my ENERGY. I only bring this to paid events and my clients.
I've NEVER offered this before!
But I want to give you…
Clarity on what you deeply desire, how to get there, and identifying what's holding you back
Confidence to step into your true POWER & PURPOSE as a leader
REAL tools and strategies to uplevel immediately
THIS INTENSIVE IS NOT FOR EVERYONE!!!!
This workshop is ONLY for established entrepreneur or corporate leader as I'll be sharing ADVANCED concepts and strategies to elevate performance and confidence of high-performing leaders who have already done a lot of work to elevate themselves. The intensive is about upleveling mindset and confidence quickly, so the foundation must already be built to experience rapid results.
Register now to get the exclusive link for this intensive.